Open Source. Security. Transparency. Sustainability.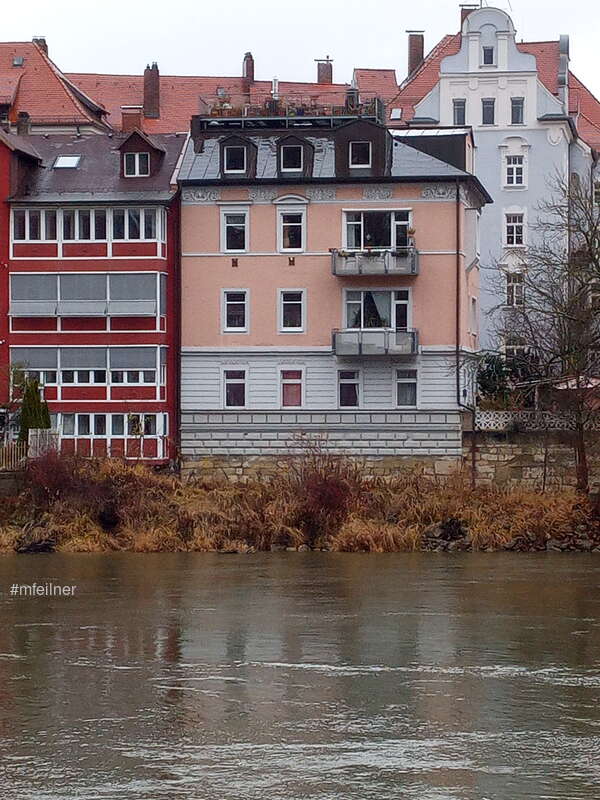 Feilner IT is a company from Regensburg, Bavaria. Founded by its Owner Markus Feilner in the year 2000, its roots date back to the early nineties, the foundations of the internet and the success of Linux and Open Source. In word and writing, Feilner IT has always focused on explaining technology and delivering long-term, sustainable and scalable solutions.
Feilner IT
Wöhrdstraße 10
93059 Regensburg
Phone: +49 170 302 70 92
E-Mail: info@feilner-it.net
Web: www.feilner-it.net
PGP Information:
PGP -Key ID (as of 2019): 40A3C306F96133067C11CFD9A958A906268C9F0A Full public key here.  
map: https://www.openstreetmap.org/#map=19/49.0219/12.1001
route: https://routing.openstreetmap.de/?z=18&center=49.021970%2C12.100008&loc=49.021928%2C12.100126&hl=de&alt=0&srv=1
Markus Feilner is directly available for you on a variety of internet services:
Twitter: @mfeilner
XING: http://www.xing.com/profile/Markus_Feilner
LinkedIN: http://www.linkedin.com/in/markusfeilner
Fediverse: https://mastodon.cloud/@mfeilner 
Diaspora: https://pluspora.com/u/mfeilner
Matrix: @mfeilner:matrix.org
IM/Riot/Jabber, anywhere: mfeilner (e.g. mfeilner@jabber.org)
For compliance with German and European law (and to protect your rights), we are not on Facebook, Whatsapp or similar insecure or uncompliant channels.